July 20, 2023
Rucci Ounce In 22"
Custom Finished in Black And White
The above wheels were powder coated by us in house at Rev Dynamics. This wheel started as gloss black and was stripped, prepped, and two-tone powder coated after being designed online by our customer. Custom color matched in Red Pearl and Black to match the 2022 Polaris Slingshot SL.

Rim Specs:
Rucci Ounce Custom Finished
Color: Red Pearl and Black
24x9 Front w/255 Lexani LX-TwentyTire
24x10 Rear w/295 Lexani LX-Twenty Tire (This Wheel and Tire Shown in Pictures)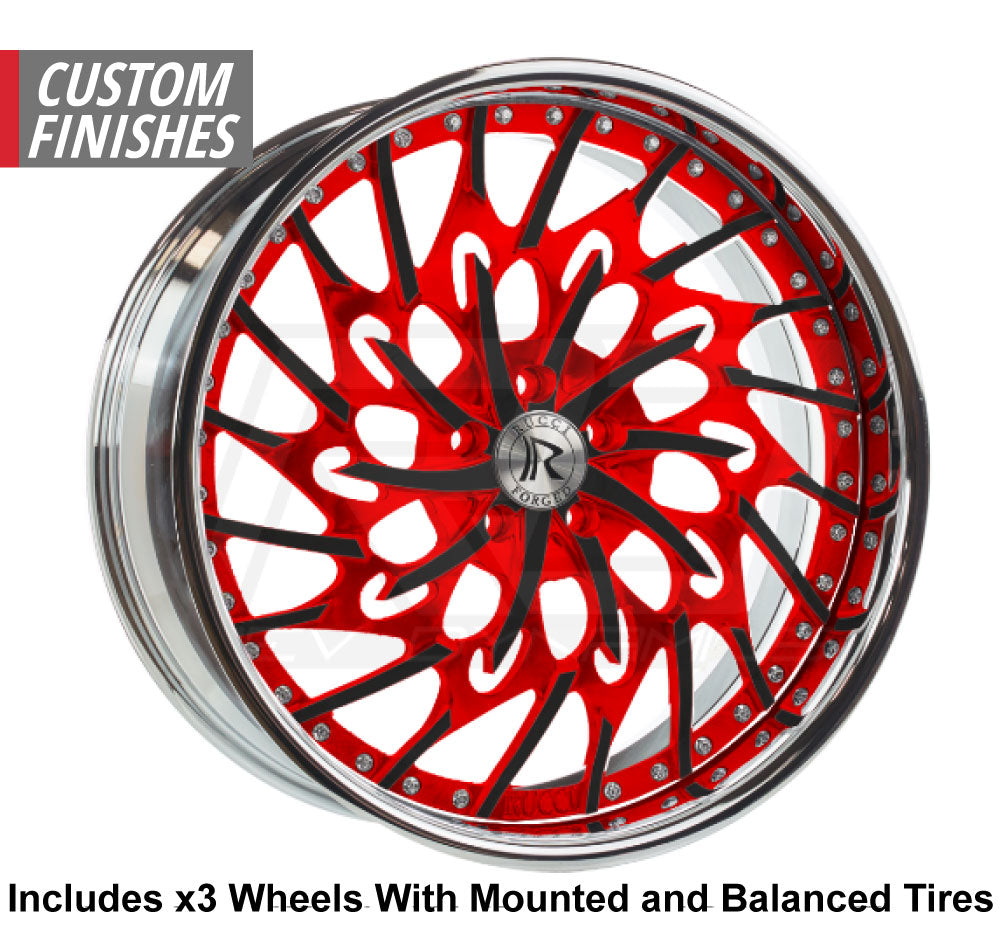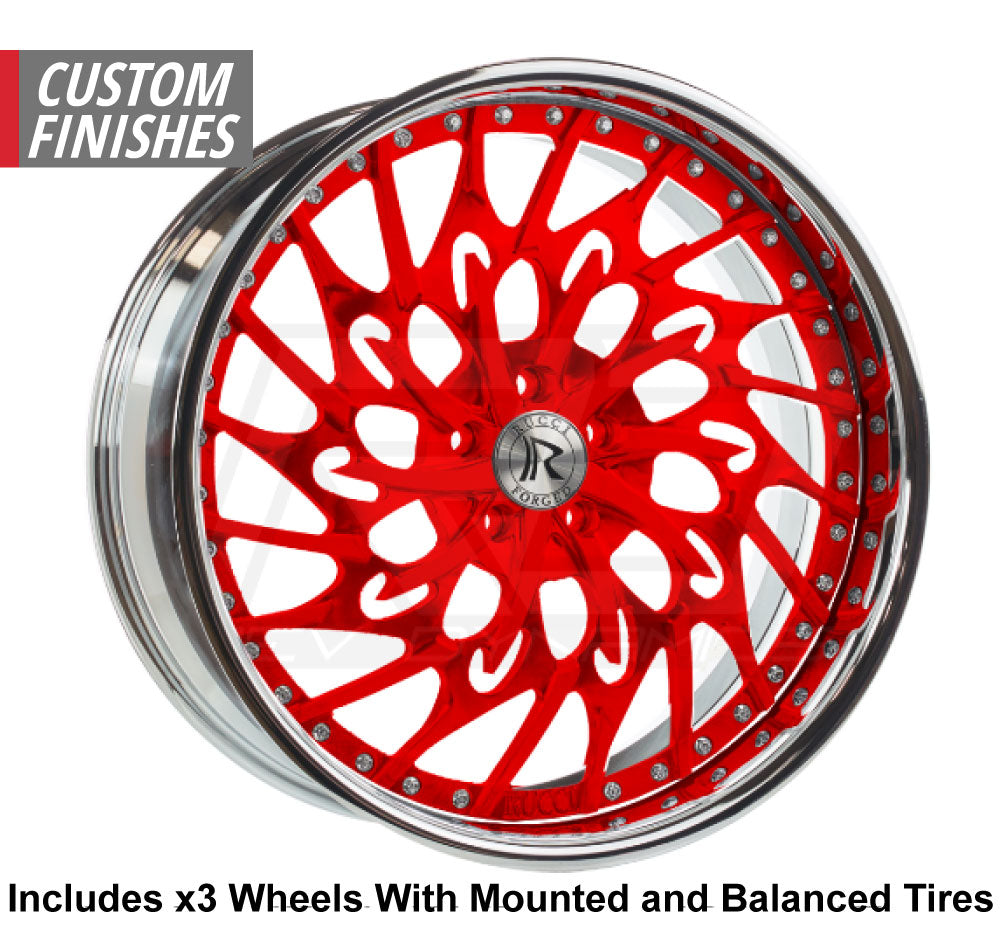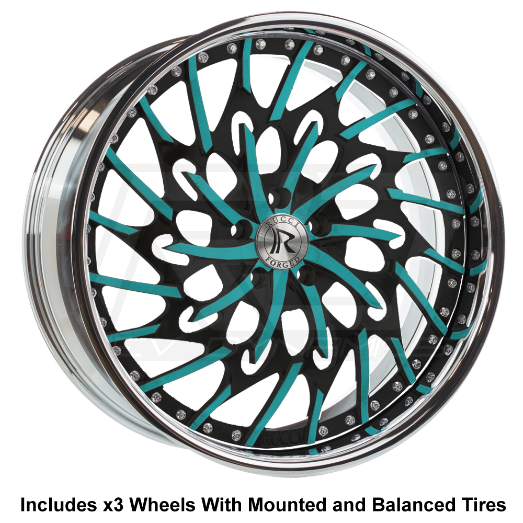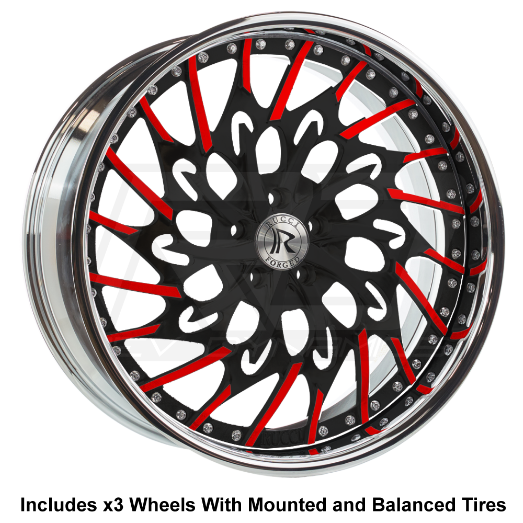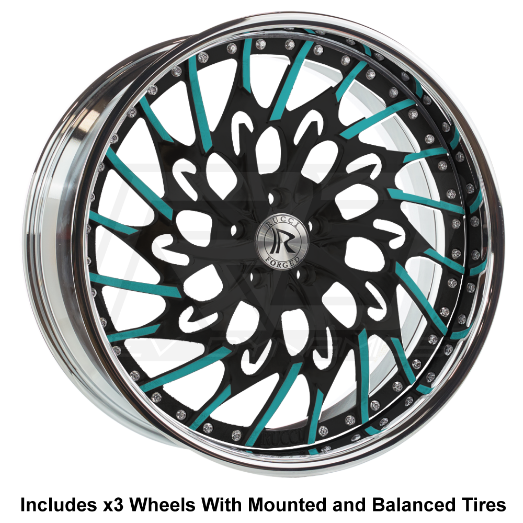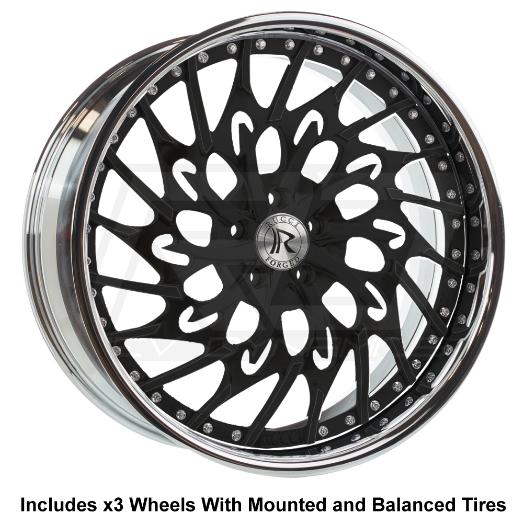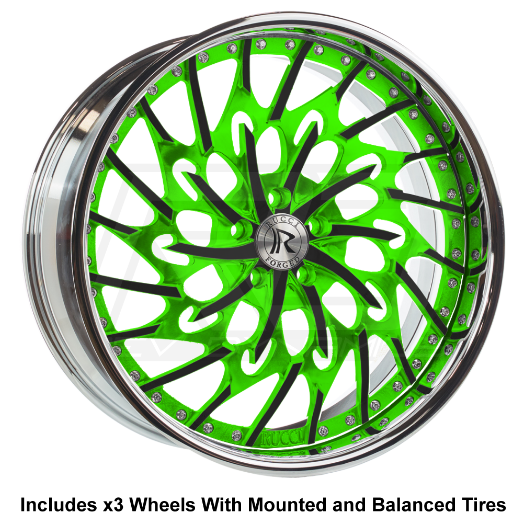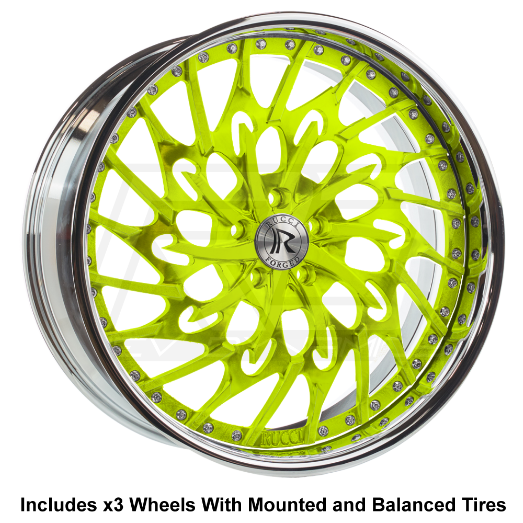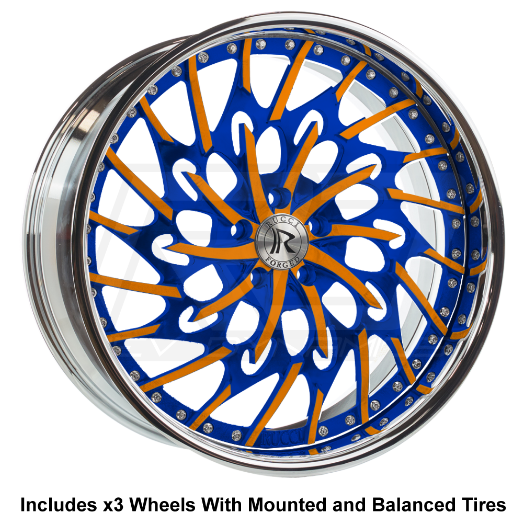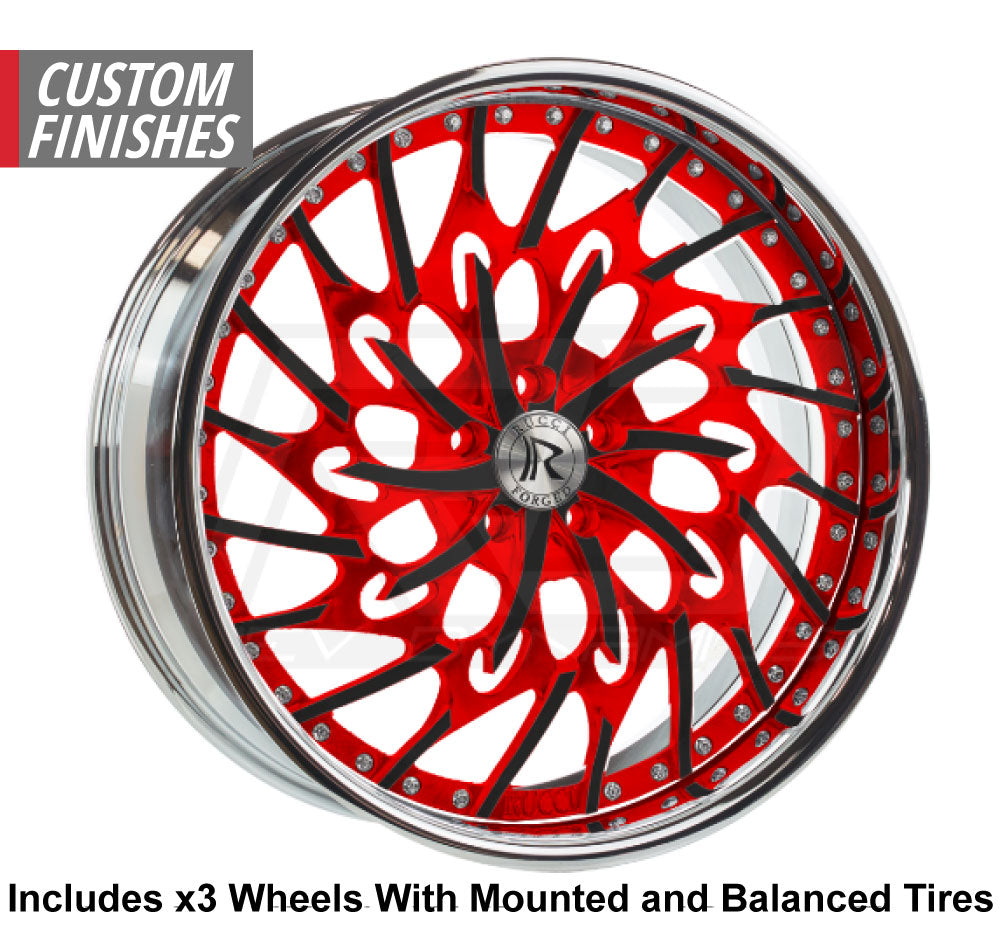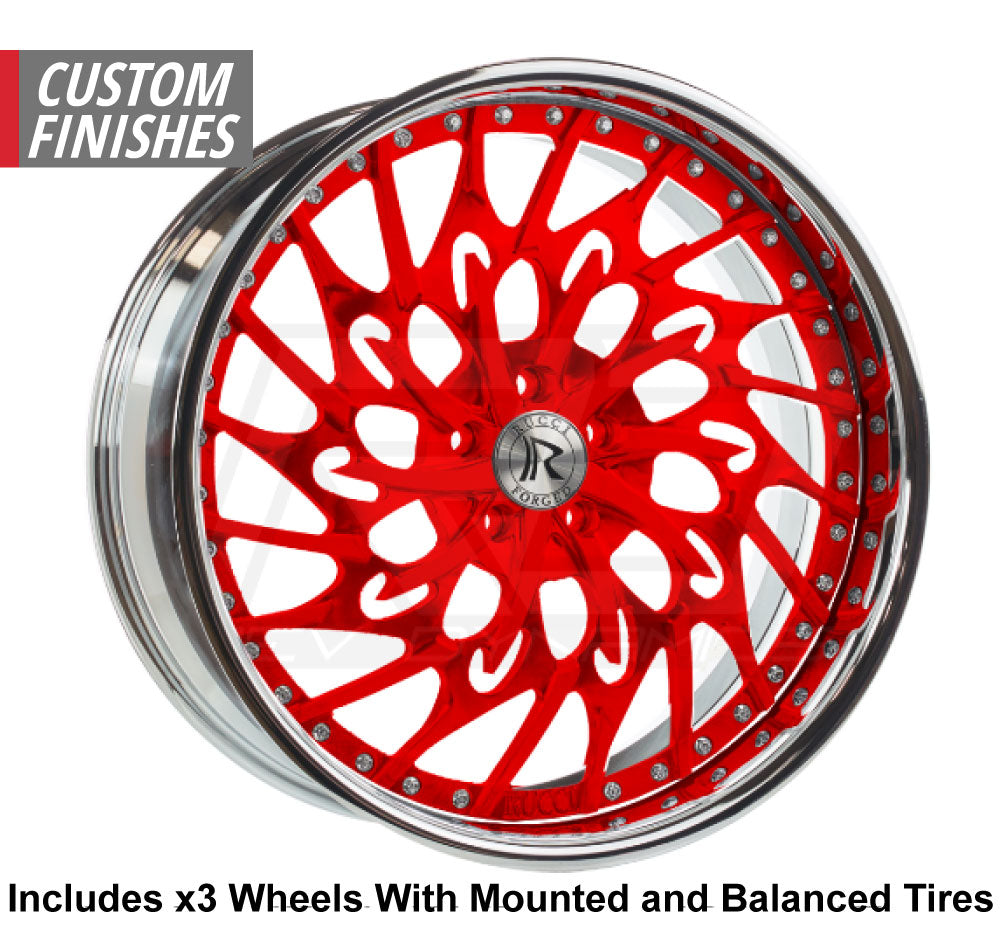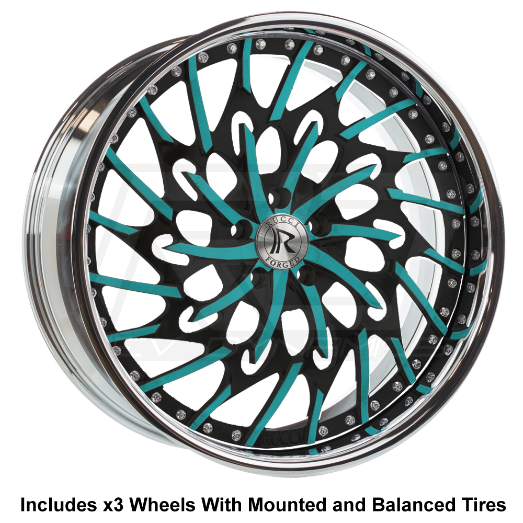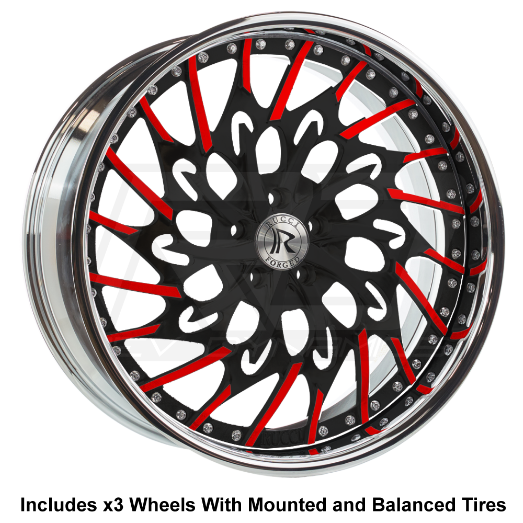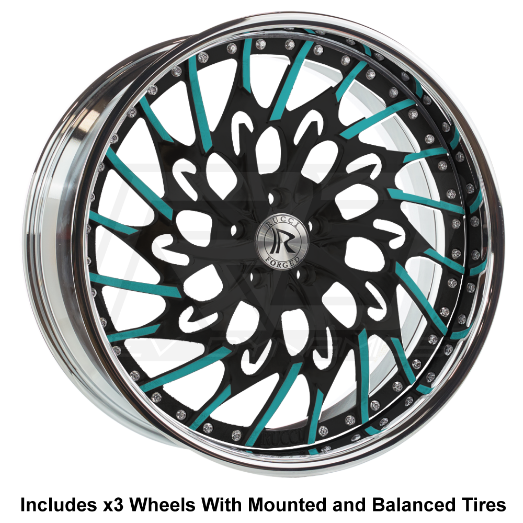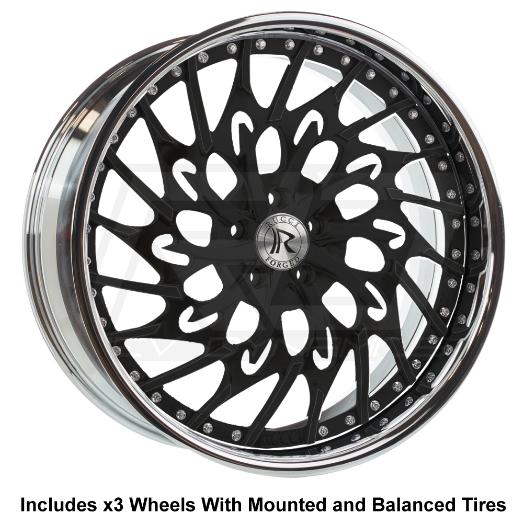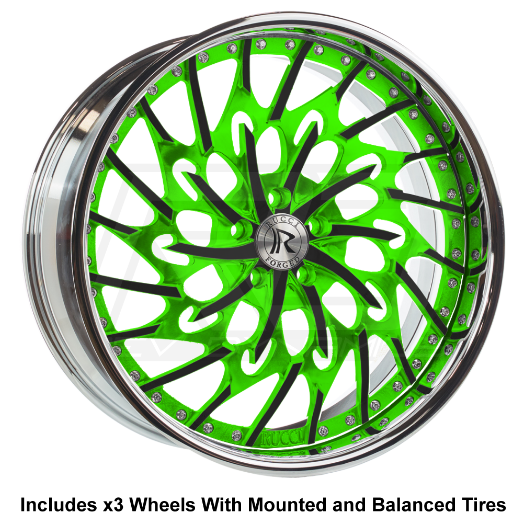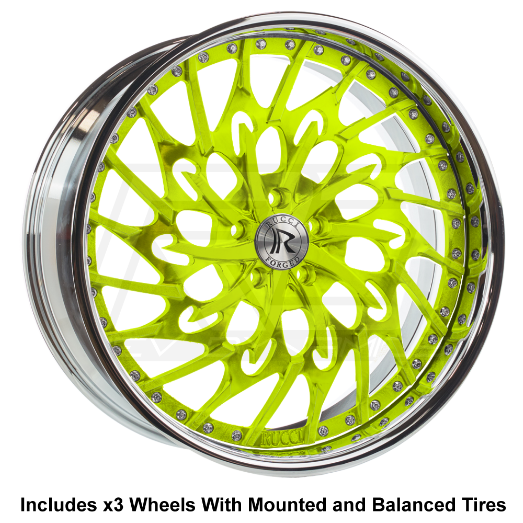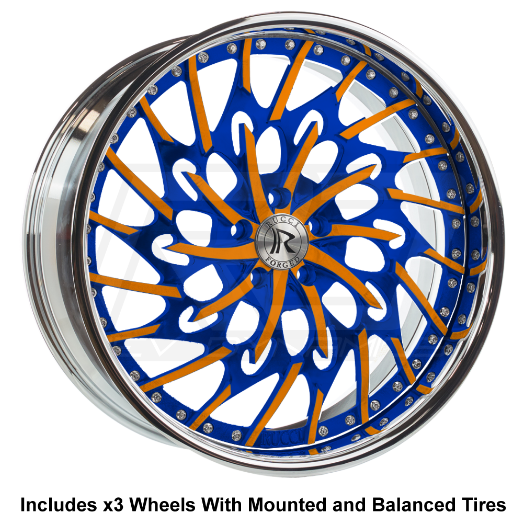 Products Used:





-Rucci Ounce 24" Polaris Slingshot Wheel and Tire Package





Design this wheel in your own color scheme and layout. Just click the link to the left or any wheel on our site with the "Custom Finish" tag.